COVID-19 Delta Variant Now Accounts for Half of U.S. Cases – A Blow to Distressed Americans Counting on the Relief They Hoped Would Come with the End of the Pandemic
A prominent Holistic Trauma Recovery Expert warns that hitching happiness to an unpredictable outcome is unwise when proven stress management is readily available
PHILADELPHIA, PA / ACCESSWIRE / July 9, 2021 / A recent KFF Health Tracking Poll reports that up to 41% of Americans are experiencing pandemic-related anxiety and depression. Lisa Rogers, a sought-after post-traumatic stress expert, says whether the catalyst causing mental health issues is from personal loss or fear of the illness itself is inconsequential. "Stress and emotional trauma do not discriminate; we all react to stress differently. Some people feel things more deeply than others – and there is no shame in saying you need help way before your breaking point. But with crisis-level care already far exceeding supply, we can choose a proactive stance and learn new ways to cope."
Rogers knows a thing or two about coping after digging out from under PTSD. Her personal journey is wrought with traumatic events, from childhood abuse and abandonment to homelessness and addiction. She says that she sought out all the standard treatment modalities when she finally hit bottom after years of self-harm. In the first physical, she found recovery. Then emotional; standard talk therapy, which she says didn't do the trick. "I found therapists couldn't talk me into forgiving myself or those who harmed me. I needed something deeper to unearth the deep-rooted trauma."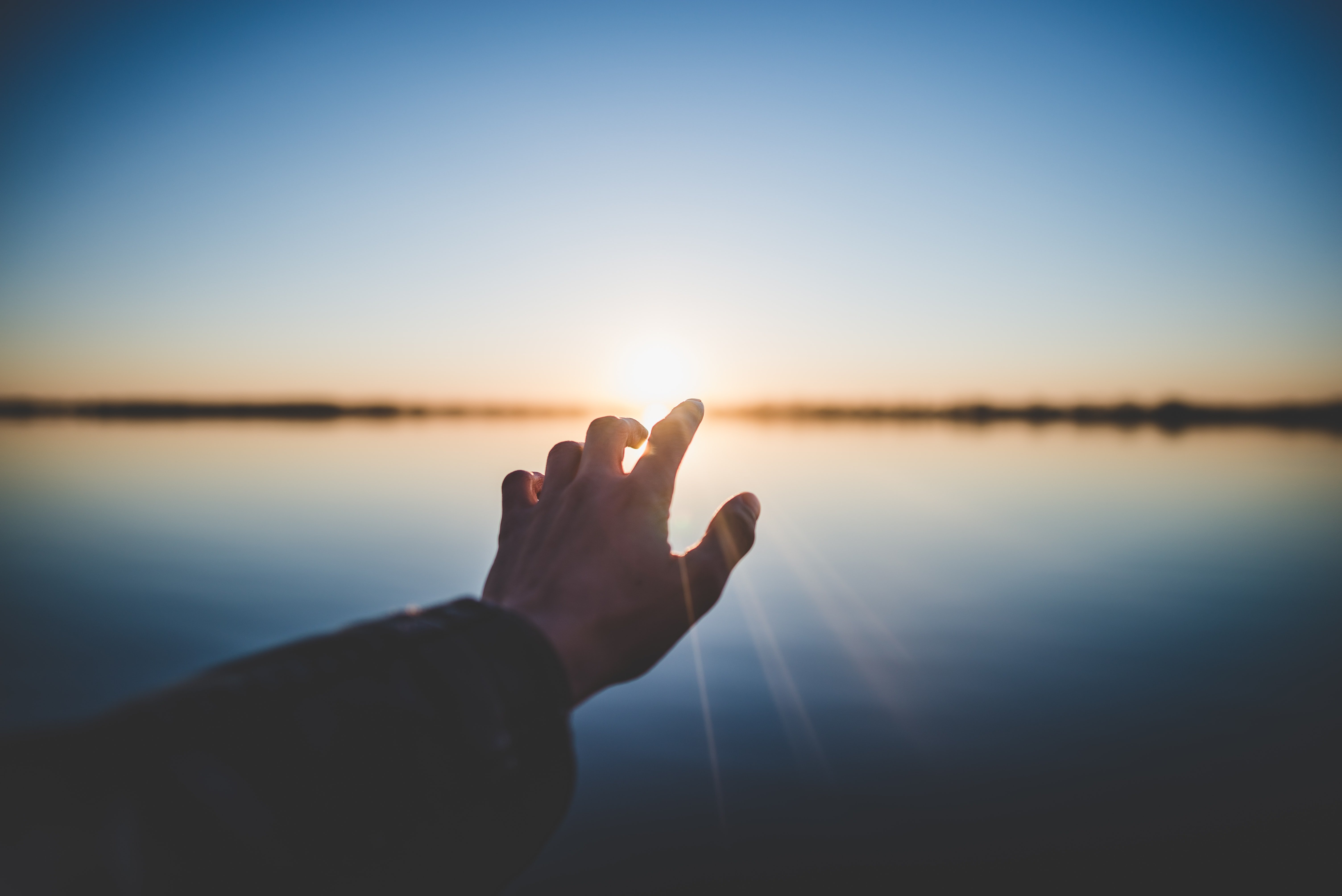 For many people, traditional talk therapy is warranted, appropriate, and helpful – but for others, working with a professional who has "lived" experience (not just book experience) is a necessity. When standard Western therapeutic practices weren't creating forward motion for her, Rogers sought and discovered an alternative path that empowered her to rise above her circumstances. She found her PTDS symptoms fading without hours of talk therapy or prescription meds to muffle her feelings – and the Center For Emotional Freedom (CFEF) was born.
CFEF, founded by Rogers, incorporates the best aspects of evidence-based practices in mindfulness, meditation, and The Emotional Freedom Technique – a process known for easing pain, anxiety, and PTSD. Also known as Tapping, this unique approach involves tuning into how a problem feels in the body while tapping in sequence on specific points on the body. While some frame in EFT in concepts in Chinese medicine, CFEF looks to neuroscience to explain the significant results experienced by people worldwide. As a certified EFT practitioner, Rogers has been employing this practice for more almost two decades – in particular, helping many Vietnam veterans find peace after near 50+ year searches for relief.
Although some EFT advocates claim tapping works by restoring a person's energetic balance, advances in science offer a more grounded explanation, showing how EFT and other mind-body practices directly affect the brain. Through supported guidance, Rogers and CEF have helped over a thousand clients learn to heal their own emotional wounds. "I've worked with our most vulnerable citizens; the abused, war veterans, cancer survivors, parents grieving lost children. Anyone can learn how to step out from unmanageability and step into a world where confidence in your resiliency empowers you. What once plagued me is now my superpower to help others."
Rogers says there's one thing that people should not do: nothing. Although recovery can be challenging, she asserts that avoiding the problem is worse. "Emotional trauma will bubble up to the surface eventually, whether it manifests in disease or comes out in the form of self-harm or inflicting harm on others. I am living proof; you can stop living to avoid the pain and pursue a life beyond your dreams."
About Center For Emotional Freedom
Founded on the importance of lived-experience connection, CFEF is passionate about being the understanding and helpful conduit for holistic self-administered coping skills. Evidence-based techniques and stress-management strategies like EFT Tapping, guided meditation, and other mindfulness practices guided by CFEF technicians allow recovering people to help themselves in every area of their lives. For the last 18 years, their mission has been to help others achieve life-changing results via tools that anyone can learn to use – bringing a blend of education, experience, intuition, and empathy that can only come from those that have walked the walk. For more information, visit centerforemotionalfreedom.com.
CONTACT:
Lisa Rogers
215-485-0021
[email protected]
SOURCE: Center For Emotional Freedom
View source version on accesswire.com:
https://www.accesswire.com/654934/COVID-19-Delta-Variant-Now-Accounts-for-Half-of-US-Cases–A-Blow-to-Distressed-Americans-Counting-on-the-Relief-They-Hoped-Would-Come-with-the-End-of-the-Pandemic