IndeVets Releases Results of Animal Hospital Survey, Industry Reports Record Growth in Revenue and Demand
PHILADELPHIA, PA / ACCESSWIRE / July 7, 2021 / Veterinarian staffing agency IndeVets recently concluded a survey of 100 animal hospitals, primarily in the Northeast and Southeast United States. The survey showed that revenue and competition are growing for animal hospitals, plus 4 key trends in the veterinary industry for 2021:
Continued strong demand for veterinary services, driving revenue up by high single digits to low double digits.
Growing shortages of veterinarians, leading to increased competition for quality clinicians.
Accelerating acquisitions of independent veterinary hospitals by corporate consolidators, further inflating valuations and earnings multiples.
Fast growth for urgent care and ER hospitals, as GPs struggle to keep up with demand.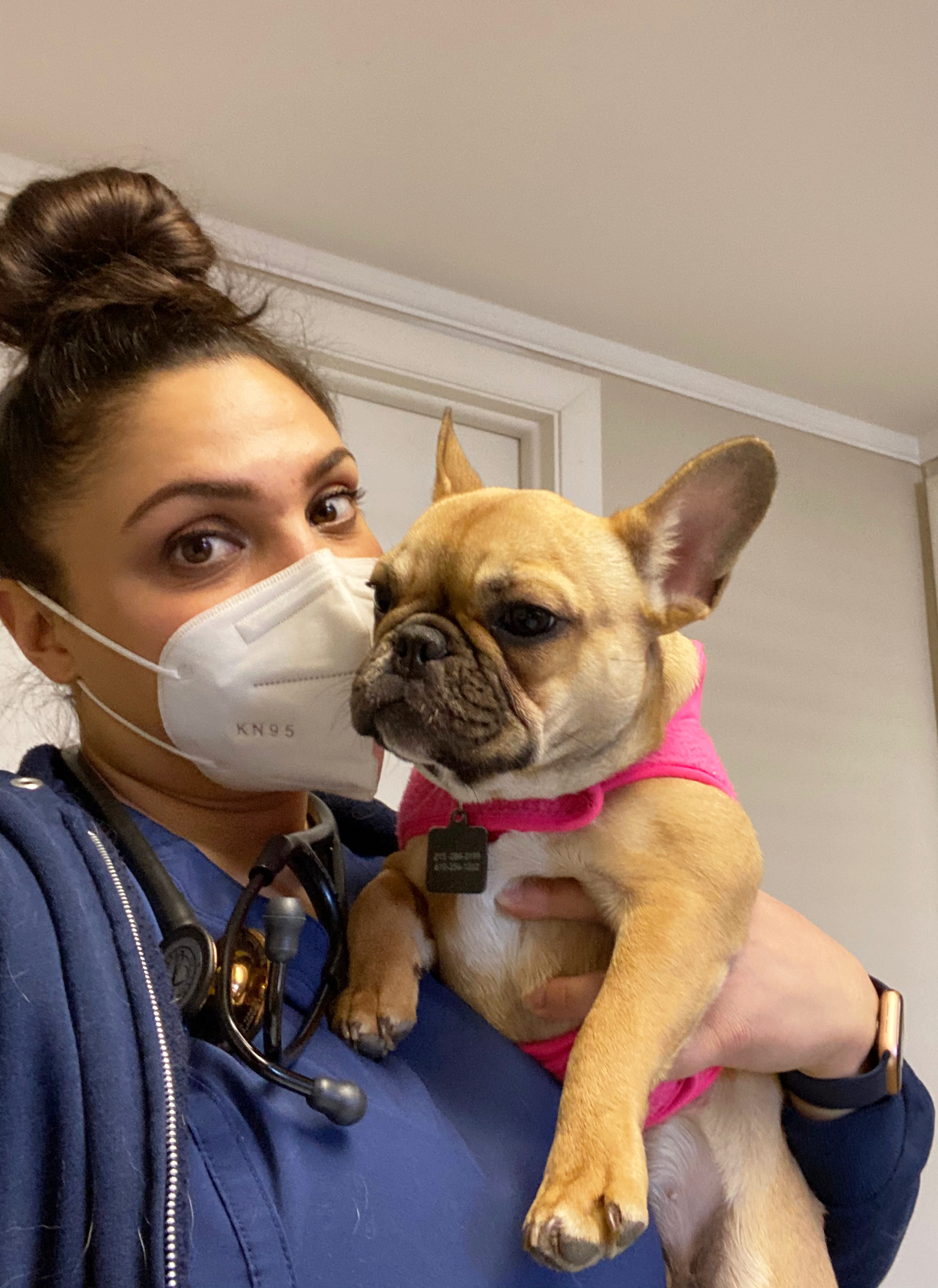 The end of COVID is creating major changes in animal health, as hospitals report massive increases in client demand and revenue. Much of the shift in demand is due to a major upswing in puppy and kitten adoptions, but a good deal of that new volume is coming from their competitors. More than 1/3 of the survey respondents reported increases in revenue in excess of 10 percent. Nearly 1/5 of the hospitals said that revenue was up more than 15 percent.
For several years now, animal hospitals have struggled to recruit veterinarians. As demand for exams has skyrocketed, the hiring gap has become even more acute. This trend began in 2016 when there was a sharp decline in job seekers in the veterinarians seeking jobs, while demand continues to steadily grow even today. We believe this imbalance has only increased in the last two years. Some of this has to do with the growing influence of Millennials. This group in general focuses more on work-life balance and flexibility than the generations before (GenX and Baby Boomers). Industry response to this trend has generally been slow.
The last 10 years has seen a significant consolidation of animal hospitals by private equity backed consolidators. Brakke, a veterinary industry consulting firm, estimates that 1,000 practices were purchased in 2020 and that more than 20 percent of general practices are now owned by corporate groups. The numbers for specialty hospitals are even more staggering – an estimated 70 percent of those businesses are now part of consolidator groups. Altogether, Brakke estimates that 1 of every 3 dollars spent on animal health services is now going to a corporate group.
Two of the biggest beneficiaries of the large increase in demand for pet services have been urgent care and emergency hospitals. One of the largest operators of veterinary hospitals in the US noted recently that while their general practices were up 10-12 percent in 2020, their ER revenue increased 25-30 percent. For these hospitals, the growth was primarily driven by "intensity of medicine," meaning doctors were providing more sophisticated and costly services and procedures to pet owners. Other non-traditional revenue sources, like home delivery of food and pharmaceuticals or telemedicine, are adding to the growth.
Michael Raphael, CEO of IndeVets, reacted to the findings of the survey, "The veterinarian shortage identified in this survey was expected. We understand that millennials have surpassed both gen X and boomers in the veterinary space, and that they prioritize a healthy work life balance. That is the premise on which IndeVets was born. Our goal is to help veterinarians maintain their happy."
For a more detailed analysis of the survey results, go to this article on the IndeVets website.
ABOUT IndeVets
IndeVets offers veterinary staffing done right. Their mission is to make veterinary medicine better. We unite the nation's top veterinarians and animal hospitals to deliver what matters most in animal care; happy, healthy doctors performing at their best. Not just any doctor can become an IndeVet. They thoroughly vet and hire only the best, highly qualified doctors. Those doctors become a part of their team, earning market-leading pay and benefits and gaining the freedom to choose when and where they work. IndeVets has built partnerships with more than 900 forward-thinking, best-in-class hospitals. They expect a lot from their vets, so the same applies to the hospitals. They partner with hospitals that not only have high medical standards, but also have a commitment to maintaining a healthy workplace for staff and patients. When doctors are in control of their schedules, they're happier. The same goes for hospital teams who can breathe easier about their staffing. Together, IndeVets' doctors and hospital partners are making the world of veterinary medicine a better, happier place. Why Indevets? Happy vets. Happy hospitals. Better medicine.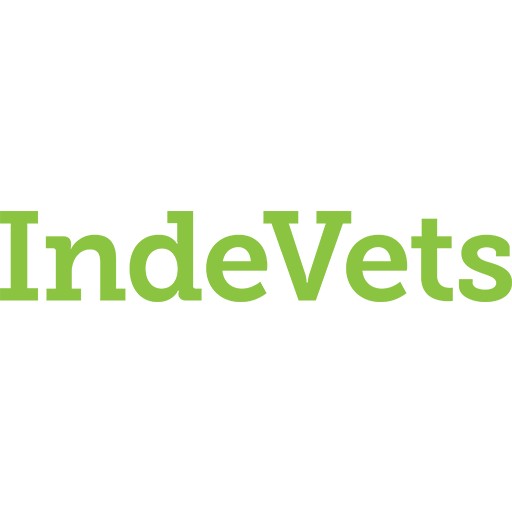 CONTACT:
Donna Katz, Grimm and Grove Communications
PHONE: 215.806.4594
EMAIL: [email protected]
SOURCE: IndeVets
View source version on accesswire.com:
https://www.accesswire.com/654631/IndeVets-Releases-Results-of-Animal-Hospital-Survey-Industry-Reports-Record-Growth-in-Revenue-and-Demand