LaFarra & Co. Provides a Healthier and Safer Way to Have Amazing Eyelashes
JACKSON, MS / ACCESSWIRE / July 9, 2021 / Every woman deserves to look her best, but sometimes, health and discomfort can get in the way of that. Consequently, women suffer from skin irritation, allergic reactions, and other topical issues because of their beauty products. One key player, LaFarra & Co., looks to challenge that status quo by providing more safer alternatives for beauty products.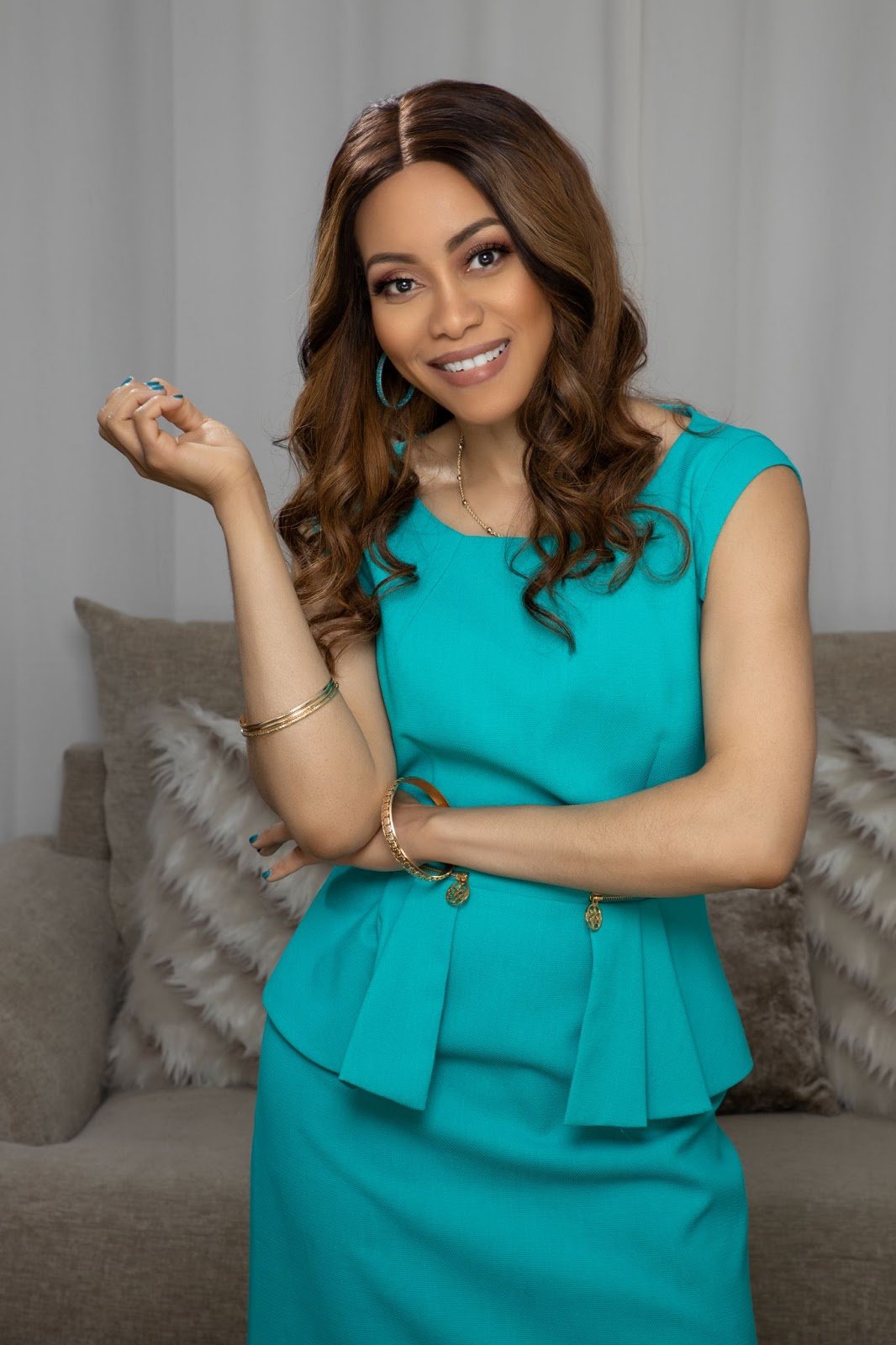 Started by a triple-board certified pathologist, health coach, and entrepreneur Dr. LaFarra Young, LaFarra & Co. is a company that stands for the utmost commitment to excellence in the areas of health and beauty. The company has created a holistic pathway to beauty for success-driven women from stay-at-home mothers to high-performing CEOs who want to look and feel their best. LaFarra & Co.'s mission is to provide women with skin sensitivities with healthier options to prevent and even reverse their chronic illnesses with offerings such as healthy meal plans, informational talks, books, and more.
Close to Dr. LaFarra's heart is creating products that will cater to people with pre-existing comorbidities. As an autoimmune disease survivor herself, Dr. LaFarra knows the challenge of using beauty products that can do more harm than good. After trying many harmful products that have been associated with allergies, lash loss, irritation and other health problems, Dr. Young decided to create her line of products. LaFarra & Co.'s flagship offering is a line of luxury magnetic lashes with a makeup removal system that doesn't use harsh chemicals. Launching with this combination of products was to give women an immediate win on the journey to better health.
The ten magnet lashes that LaFarra & Company offers are highly customizable and can be trimmed to accommodate most eye shapes. Each set of magnetic lashes comes with a makeup remover made with a dual phase oil-based remover from natural ingredients that work best for sensitive eyes. Unlike many other products in the same category, the magnetic liner is made for the highest quality ingredients that prevent unfavorable results during the application and removal processes for the lashes.
LaFarra & Company stands out in that it is both physician-led and minority-owned. The company seeks to provide equal opportunities to all women no matter what background while also committing to provide medically sound solutions that deliver the best results. By doing so, the company hopes to give all women more confidence to tackle their long and arduous days without worrying about their beauty products doing harm to their lashes. With the added boost, the beauty product provider hopes to lead the way for better industry practices and encourage other players to stop using chemicals that have proven harmful effects on the skin and other aspects of the user's health. By combining safe, chic products that provide women with added self-esteem and giving them healthy skin in the process, LaFarra & Co. hopes to set an example for the industry to follow and start a revolution of healthy beauty products that deliver stellar and consistent results.
The company also plays both a traditional and non-traditional role in the health sector by using timeless and contemporary practices to solve other problems such as infertility, diabetes, high blood pressure, and other concerns. Dr. LaFarra hopes to lead the way for safer beauty practices as it teaches women to continue using products that do not affect one's health and wellness.
CONTACT:
Company: LaFarra & Company
Phone: 4049177502
Email: [email protected]
SOURCE: LaFarra & Company
View source version on accesswire.com:
https://www.accesswire.com/654892/LaFarra-Co-Provides-a-Healthier-and-Safer-Way-to-Have-Amazing-Eyelashes