Three Intrepid Bankers Named "Leaders of Influence" by Los Angeles Business Journal
LOS ANGELES, CA / ACCESSWIRE / July 9, 2021 / Three Intrepid bankers were profiled in the Los Angeles Business Journal's Leaders of Influence: Private Equity Investors & Advisors issue which features the industry's top leaders chosen by colleagues, business associates, and the Los Angeles Business Journal executive committee. Intrepid congratulates Steve, Gary, and Jonathan, for their leadership and commitment to our clients.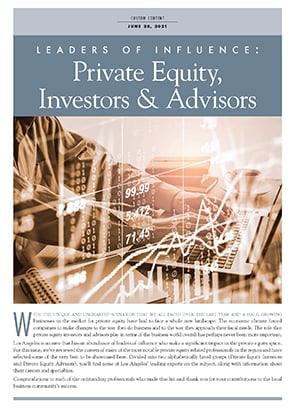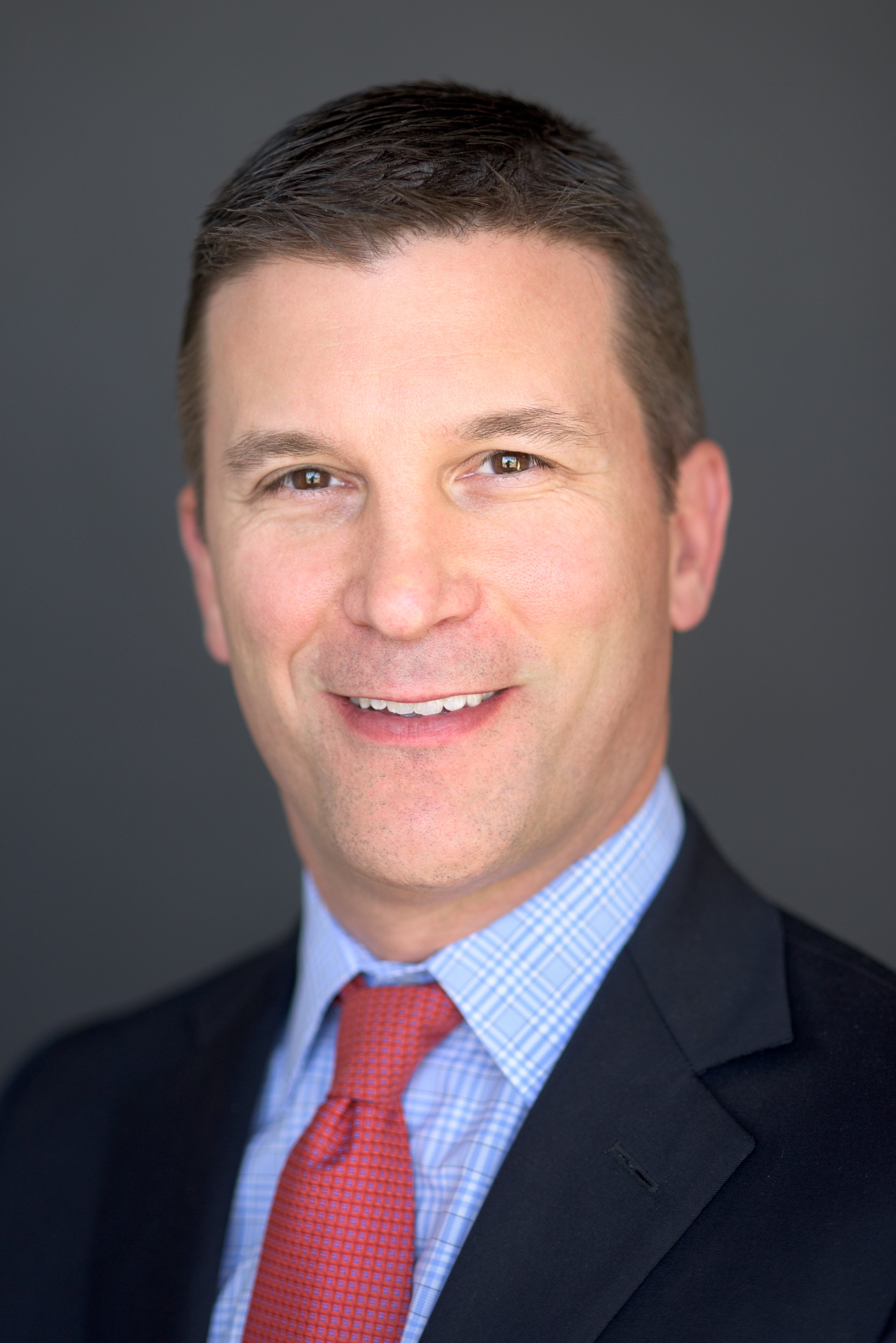 Steve Davis is a Managing Director, Co-Founder of Intrepid, and Head of the Beauty & Personal Care practice. He has more than 25 years of mergers and acquisitions experience.
Steve established the Beauty & Personal Care practice, uniquely combining middle-market M&A expertise with a dedicated focus on the Beauty & Personal Care industry, and has since built the practice into one of the leading advisors to the sector in the country. He is widely regarded as a leading authority in Beauty & Personal Care M&A and is one of most active investment bankers in the industry.
He is often relied upon and quoted in leading publications such as WWD and Mergermarket; was named one of the "Most Influential Private Equity Investors & Advisors" by the Los Angeles Business Journal in 2019; and authors a widely followed quarterly Beauty Care M&A industry report.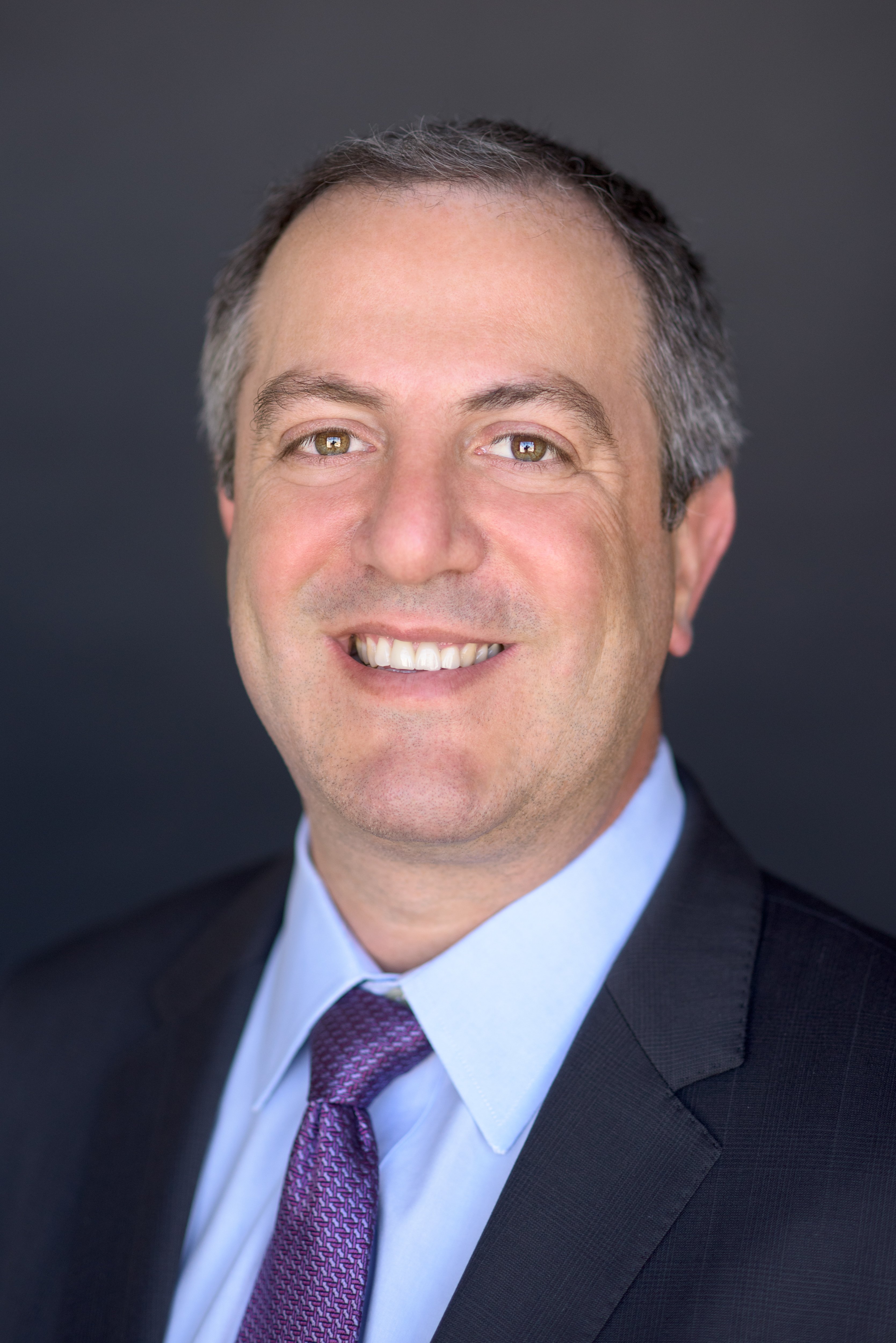 Gary Rabishaw is a Managing Director and Co-Founder of Intrepid. He established and leads the Commercial & Consumer Technology practice for the firm, building the practice into one of the leading national advisors to the consumer electronics, audio/video and music technology sectors. Throughout a finance career spanning nearly 30 years, Gary has been involved in numerous domestic and cross-border transactions, including mergers and acquisitions, private equity capital raises, and financing for companies spanning the consumer, industrial, healthcare, and business services sectors.
He is a past President of the Los Angeles Chapter of the Association for Corporate Growth and remains actively involved on the Board of Directors. He's also a frequent volunteer at various non-profit organizations, is involved as a mentor for Northwestern University students and participates on the Board of Directors for In The Band, a non-profit organization focused on providing mobile music education to underprivileged children throughout Los Angeles. Gary was also recently awarded the "2020 Top Producer Award" by MUFG Union Bank, Intrepid's parent company.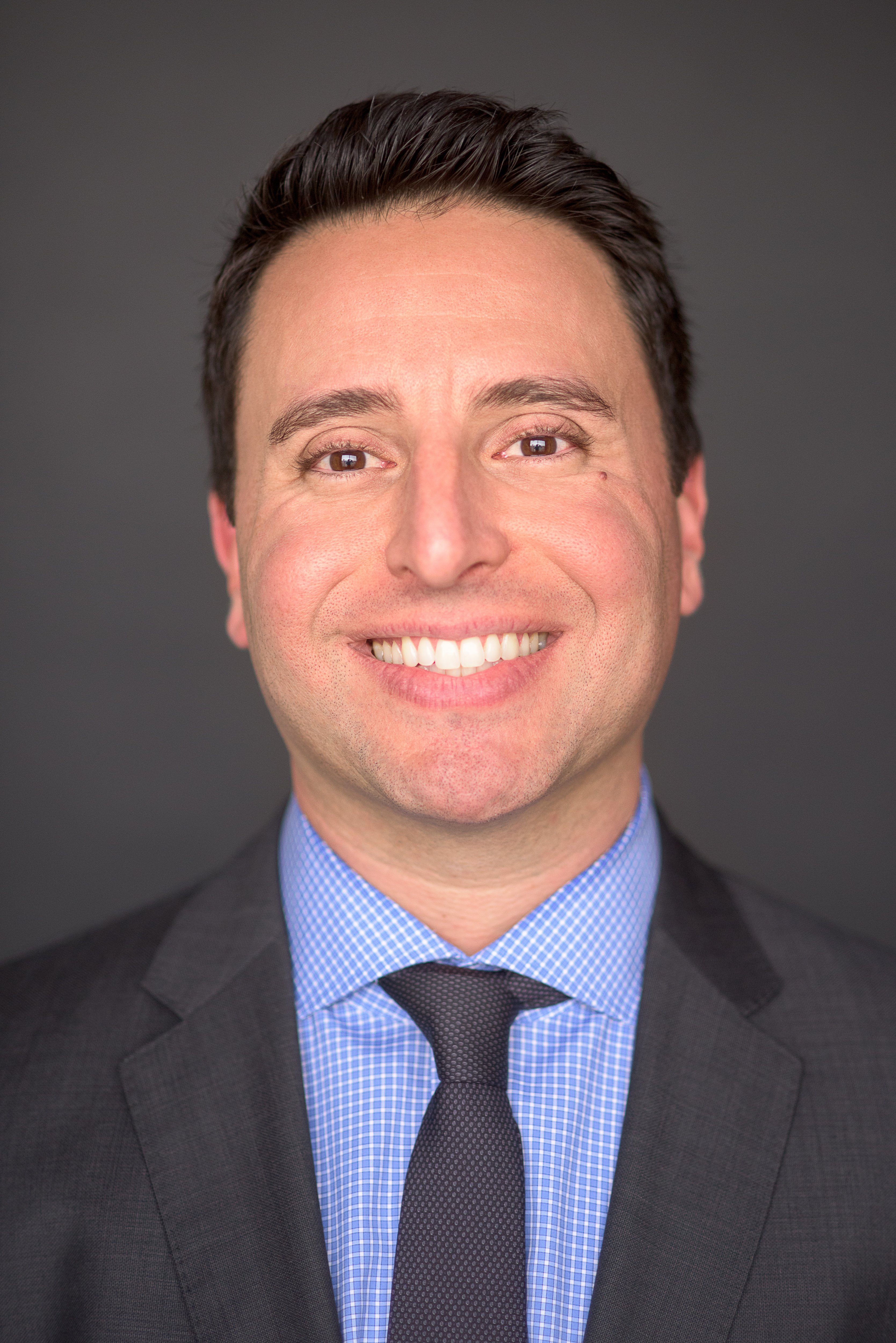 Jonathan Zucker is a Managing Director and Head of the Capital Markets Group at Intrepid. He joined Intrepid in 2014 to establish and lead the Capital Markets Group. With Intrepid, Jonathan has advised on debt and equity capital raises for businesses across diverse industries.
Since forming the Capital Markets Group, Jonathan has established trusting relationships with numerous clients who have returned to Intrepid for sell-side engagements after successful capital raises. For example, American Logistics Company (ALC) originally hired Jonathan to complete a dividend recapitalization transaction in 2018 and subsequently tapped Intrepid for the sale of its student transportation division in 2020. Jonathan advised another repeat client, Artisan Vehicles, through three capital raises before ultimately selling the business to Sandvik, the Swedish powerhouse.
To learn more, visit
https://www.cbjonline.com/a2labj/supplements/PrivateEquity_20210628.pdf
Media Contact
Andreea Popa, Director, Marketing & Communications
[email protected]
About Intrepid Investment Bankers
Intrepid provides M&A, capital raising and strategic advisory services to entrepreneurs and middle-market companies in various industry sectors. Our heritage breeds a culture that embraces teamwork, tenacity and creativity to help our clientswin big. We believe that every company has an entrepreneurial passion that drives it and a story that defines it. Our team delivers results through skillful positioning and relentless execution. Based in Los Angeles, Intrepid augments its international capabilities through its active participation in Oaklins, an exclusive global alliance of M&A advisory firms.
Investment banking services offered by Intrepid Investment Bankers LLC, a subsidiary of MUFG Union Bank. Member FINRA/SIPC.
SOURCE: Intrepid Investment Bankers
View source version on accesswire.com:
https://www.accesswire.com/654806/Three-Intrepid-Bankers-Named-Leaders-of-Influence-by-Los-Angeles-Business-Journal